The effects of the COVID-19 crisis have been deep and far reaching, from both public health and economic perspectives. The related impacts on the comic book community have included the overwhelming cancellation of the 2020 comic con schedule, the ceased (now resumed) distribution of newly published books, the temporary and unfortunately in some cases permanent closures of local comic shops, and more.
As the number of show cancellations continued to grow, the two most prominent third party comic grading and encapsulating companies, CGC and CBCS, announced mail-in signings with comic book creators. These opportunities fill a void for collectors that in another year would have occurred in-person at a con, while also sustaining a level of businesses operations for the companies, and of course providing income for the creators.
I maintain memberships with both CGC and CBCS, and my decision on which company I submit books to depends on the relevant opportunities and circumstances… and the mail-in signing opportunities offered by each of the companies in 2020 have really been remarkable. Thus far, I have gone with CBCS' signings. in part because they accept books for a variety of creators under a single invoice thereby controlling my return shipping costs; as well as the opportunity to get the signatures of multiple creators on a book.
For CBCS' first wave of private signings, I submitted the following:
Donny Cates and Ryan Stegman
• Absolute Carnage 1
• Absolute Carnage 1 Midtown Comics Exclusive Variant
•Thor 4 Ryan Stegman Variant Cover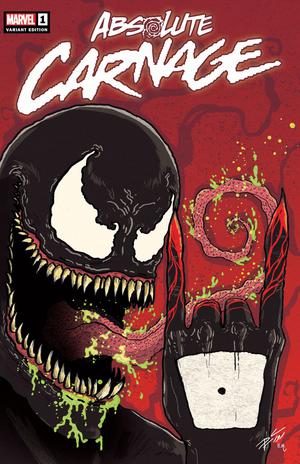 Donny Cates
•Thor 1
•Thor 1 Premiere Variant
Scott Synder and Greg Capullo
•Batman: Last Knight on Earth 1
Tom King
•Batman 77
CBCS' second wave of signings includes James Tynion IV, Lucio Parrillo, Carla Cohen, Inhyuk Lee, and Francesco Mattina, with books to be submitted to the designated address no later than July 17, 2020.
For these signings, I recently submitted a 20 book order consisting of the following:
Inhyuk Lee and James Tynion IV
•Joker 80th Anniversary Midtown Comics Alley Dressed Variant (2 copies)
•Joker 80th Anniversary Midtown Comics Fire Virgin Variant (3 copies)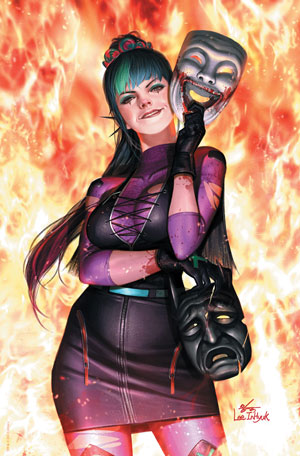 Francesco Mattina and James Tynion IV
•Joker 80th Anniversary Mattina Variant Cover
•Batman 89 Mattina Variant (2 copies)
•Batman 93 Mattina Variant
Inhyuk Lee
•Absolute Carnage Immortal Hulk 1 Inhyuk Lee Variant Cover
•Flash Forward 6 Inhyuk Lee Variant Cover (2 copies)
•Immortal Hulk 34 Inhyuk Lee Variant Cover
James Tynion IV
•Batman 92
•Batman 92 Artgerm Variant
•Something is Killing the Children 7
•Wynd 1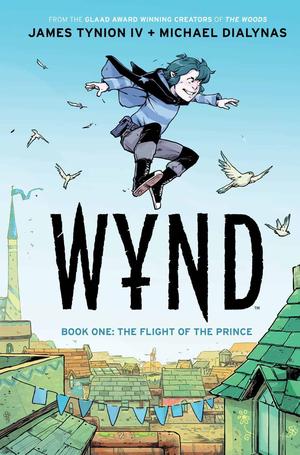 Francesco Mattina
• Dark Nights: Death Metal 1 Mattina Variant
Lucio Parrillo
• Savage Avengers 1 Lucio Parrillo Variant (2 copies)
CBCS Signature Programs Manager Matt Edwards recently mentioned on social media that he'll be posting an update on the first wave of signings soon, so I'll be looking forward to hearing how they are going. However, I requested press screening for all of the books I submitted for these events, so I won't be expecting them back anytime soon. In the meantime, I'll be working on developing the SHOP page of this site, so perhaps you'll see some of these books for sale there in the future. I'll also share the signing/grading results in a Mail Call post once everything is back in hand. I hope you stop back and check them out!!